Iraq parliament race 'still on'
17 January 2013
|
By David Rogers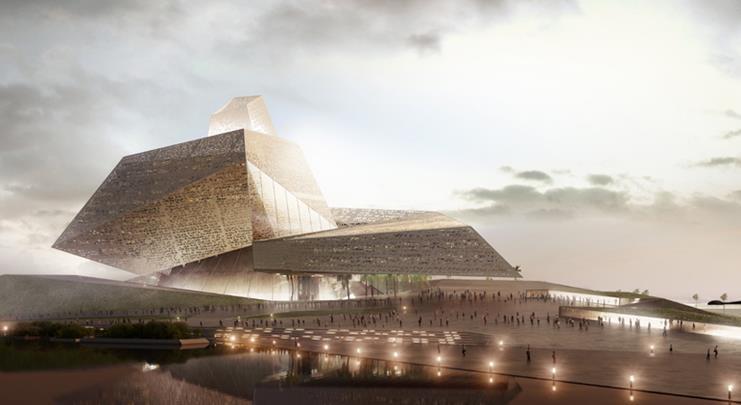 Client tells runner-up Capita Symonds no decision made
The team that finished second in the race to design a new parliament complex in Iraq has been told the project is still a live competition.
Capita Symonds was runner-up to a group led by Assemblage for the deal, which carries a $1 billion price tag, with Zaha Hadid coming in third.
But in an email sent by the Iraq Council of Representatives, Hadi Majid, an Iraqi-born associate director at Capita Symonds who also runs his own firm and is leading Capita's bid, was told: "Regarding the three winners of the competition it is still a going-on [sic] process."
The scheme has been mired in confusion after Assemblage said its discussions with the client had dried up while a spokesman for Hadid confirmed it was still speaking to the project's technical committee.
Capita Symonds was given a score of 81% by the RIBA jury that was asked to help out with judging by the Iraqi authorities.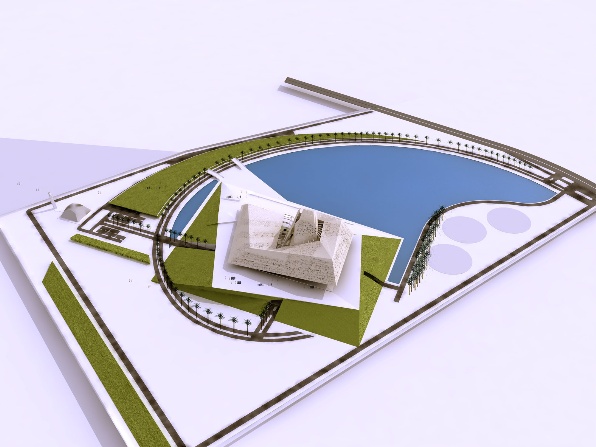 Jury chair, former RIBA president Sunand Prasad, said: "The competition made clear that there was no obligation to build the winning entry, or any entry, and that it could consider any of the high placed firms or more than one.
"We selected as winner the entry that held the best promise to house the future parliament of a country within an ambition to create a genuinely open and participative democracy."
The Capita Symonds plan is to house the Council of Representatives and the Federal Council all in one building. This will cover 204,000sq m and be able to hold a maximum of 30,000 people.
The core of the complex is the parliamentary hall that is situated inside a conical volume and is intended to represent the transparency of the legislation. The project will also include water fountains and palm trees both inside and outside the main building.
Majid said: "The parliament is a very important building in Iraq to reflect the 21
st
century Iraq. Symbolically it will be very important not just for Iraq but for the region."
Majid left his native Baghdad for the UK in 1992 and four years ago formed a practice called Two First which is carrying out work on a number of hospital jobs in the country.
Dr. EMAD HANI ISMAEEL
Ph.D. in Technologies for the Exploitation
of the Built Heritage .
Senior Lecturer in the Dept. of Architecture
College of Engineering , University of Mosul
Mosul - Iraq .
Web Site:
https://mosul.academia.edu/EmadAlallaf
Tel : +964 (0)770 164 93 74